So here's a wrap up of the books I managed to get through during June:
One Summer in Venice by Nicky Pellegrino, one of my favourite New Zealand authors, an enjoyable read that transports you to Venice.
Disclaimer by Renee Knight, a very good suspense story.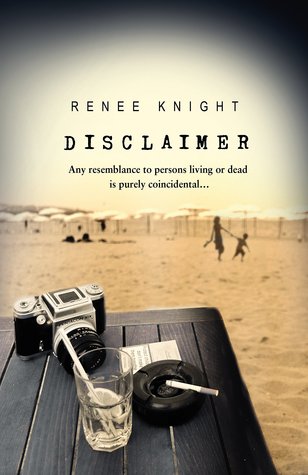 Book 4, 5, and 6 in the Joseph O'Loughlin series by Michael Robotham. This series is set in London and features psychologist Joe O'Loughlin and Vincent Ruiz, a retired detective.

All the books I've read in this series have been outstanding , and once started, I find them hard to put down. Michael Robotham is one of my best author finds this year.



I'm currently reading:
This is number 19 in the Jack Reacher series, I think there's another due out next month?
I've also been reading this one on my kindle.
See you soon x