Thanks to everyone who has left a comment over the past few days, as always, its really great to hear from you :)
I haven't had a lot of time for blogging or reading the boards this week, its been a crazy hectic few days at work - one full time staff member, one part timer and one of our volunteers have been struck down with tummy bugs and flus that seem to be doing the rounds at the moment meaning the rest of us feel like we've been going around in circles, or nowhere fast as I like to say, trying to get organised for our first ever overnighter trip with our clients next week, as well as run the usual day programme. Roll on Friday is all I can say, lol.
But the good thing is I've had plenty of time for stitching. My niece came to stay with us over the weekend so rather than stitch on anything too complicated, as Zoe likes to help me make the stitches, I started and finished Flowers by Heart in Hand. This is going to be a birthday gift for a very dear friend.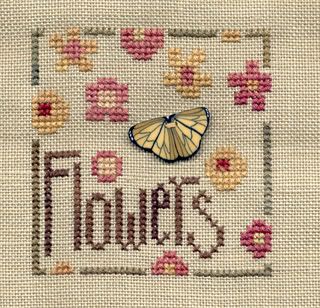 Flowers - Heart in Hand, stitched on 32ct summer khaki belfast using Weeks and GAST threads.
Next up is the Violets and Lace Sampler, which I finished on Sunday night,from a stitchalong during October with Carol.

Violets and Lace Sampler - Earth Threads, stitched on 32ct olive green belfast using DMC thread and Caron Waterlillies.
I've been trying to fit in as many ornaments that I can over the past few weeks so here are a few recent ones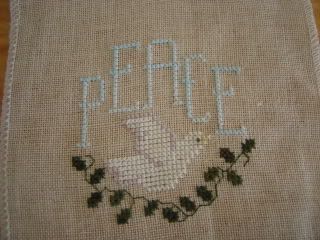 Sign of Peace - Erica Michaels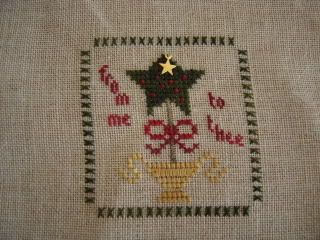 Star Topiary -Hillside Samplings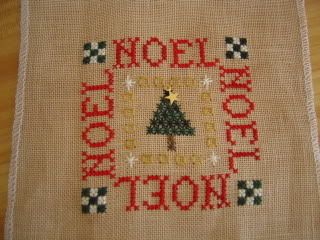 and Noel- Glory Bee.
Hope your week is going well, take care :)