Sorry I haven't posted this month's SAL participants sooner, I've been catching up with things around the house, etc , since I was away most of the week but now thats all done I intend to spend the afternoon updating here and checking out a few boards and what everyone has been up too :)
SAL-ing this weekend we only have a small group this time:
Anne
- Classic Stitches freebie or Summer Soltice Eventide Designs
Andrea -
SB's Snow Fall Roll
Gail
-Victorian Floral by the Sweetheart Tree
For my choice I went with another Shepherds Bush roll, St Nicholas Roll. Here's my progress as of Saturday night, only the top Santa row to finish and then add some lace. This has been a cute stitch :)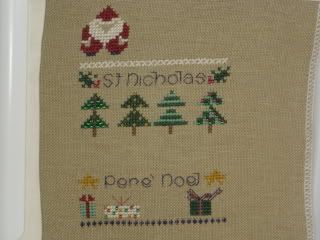 I returned home to find some lovely mail waiting for me - Block 3 of Leanne's House, my Crescent Colour Monthly Bits from Stitching Bits and Bobs and from the lovely
Carol
, December's Just Cross Stitch magazine, which we won't see here in NZ for a good few weeks. In this issue I love the JBW Design "Pear" and the set of acessories by Cherised Stitches are gorgeous.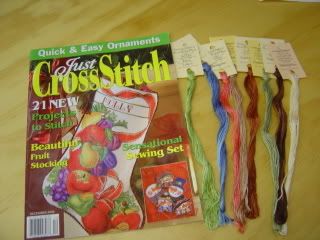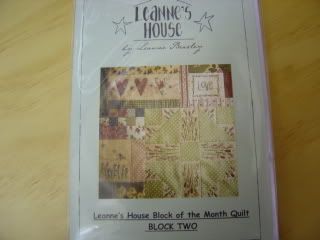 I have also received a beautifully stitched and finished ornament fom Kath for our October exchange. Just lovely :)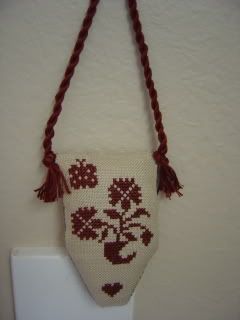 and lastly for today, a small finish,JBW Designs French Country II Lamb.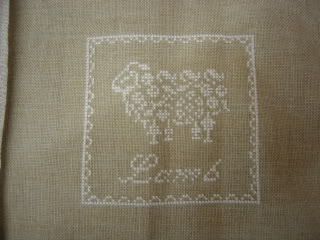 Hope you're having a great weekend!