Thank you for all your lovely comments about Atelier de Brodeuse, and what a surprise to see a comment left by the designer of Atelier, Sylvie Tonnelier - how cool is that!
Last night while watching the final of the NZ Dancing with the Stars competition I finished the beading on "Hope" by M Designs. Stitched on 32ct Lugana - sorry the pic is a bit "off", must be the light in my studio this evening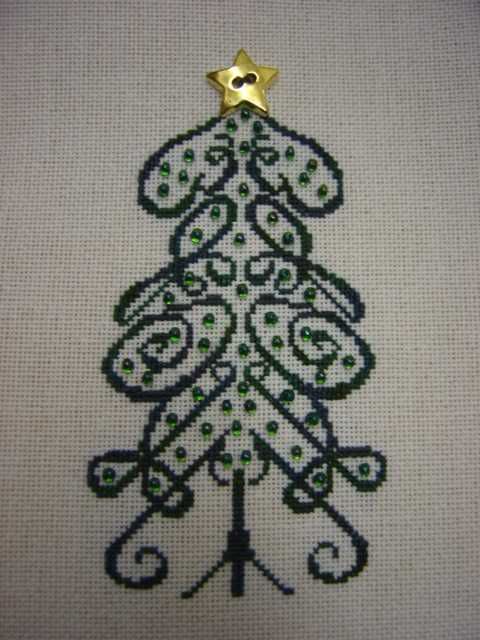 couldn't resist sharing this pic of my cat - she sure puts herself in some funny spots!