It is Monday again? I felt like I went back to work today for a rest, lol. No seriously, Glenn and I had a very productive weekend around the house. We planned out several weeks ago some jobs that we wanted to have done in time for the wedding and both of us have nearly crossed off everything on our lists, aren't we good :) Yesterday we made this new rock garden, complete with some solar lights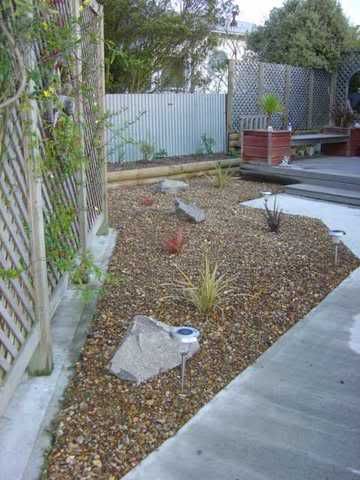 I was very pleased this morning to see it had been raining over night, great for the new plants as well as the pansy, lobelia and petunia seedlings I potted up on Saturday for a bit of colour on our front deck. The weekend wasn't all "work" - we went out for drinks on Friday night with friends and then late Saturday afternoon it was my little cousin Josh's 1st birthday. The party food was yum!!
My JCS ornaments mag arrived at the end of last week too.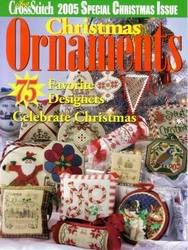 Last night was the first opportunity I'd had to read it through from cover to cover, I love the recipes and little stories in there. My favourites this year are -
Lizzie Kate - Sweet Christmas
Jeanette Douglas - Love Christmas ornament
Erica Michaels - Merry Yule
Sweetheart Tree - Holly 'n Hardanger
Brightneedle - Home for Christmas
Full Circle Design- A Christmas Blessing
Brittercup Designs - Britty Christmas Kitty
There's also some great finishing techniques in there this year.
The fabric I'd ordered from
Countrystitch
arrived on Friday, its for the new Mirabilia Mermaids. You can't tell from this pic, but there is a gradual change from dark (at the bottom) to light (at the top of the fabric). I also ordered the beads and braids from my lns, aren't I a bad girl,lol.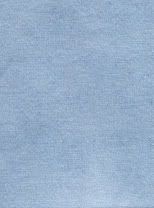 32ct Kiwi Sparkles - Ocean
and lastly for today, a happy dance: Winter into Spring by the
Drawn Thread

I'm not sure what I'll stitch on tonight while watching NZ Idol and Desperate Housewives, as over the weekend I spent a couple of hours on Little Pink Houses and there's not alot left now to go. I kitted up the ornament last night which I've chosen for the ornament exchange on the
Stitching Blogger's Exchange board
, - I might make a start on it at my monthly stitching group get together on Tuesday night.
PS: only three more weeks of work before I'm on leave for our wedding!!