Glenn and I had a wonderful weekend in Taupo, very relaxing and it was nice to get away for some sightseeing, shopping (although I shouldn't be!) and spending time with my parents and our friends.
On Saturday afternoon our group went out on a charter boat for a few hours. I caught my first ever trout, and so did Glenn. The lake was lovely and calm, hardly a ripple.
Here are some photos from the weekend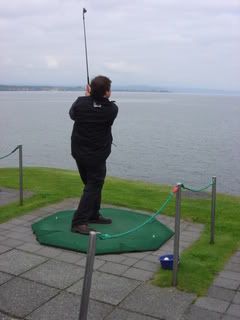 Glenn attempting to hit a golf ball out into the lake onto a platform - Hole in One Challenge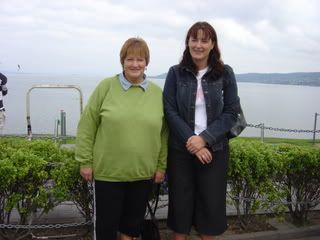 My Mum and I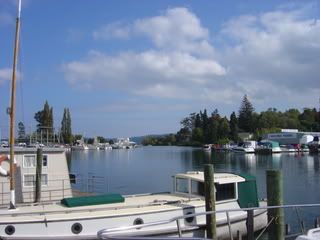 By the lake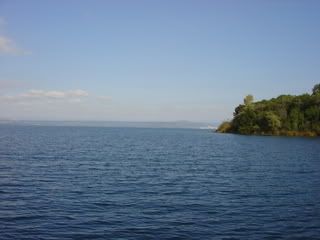 Lake Taupo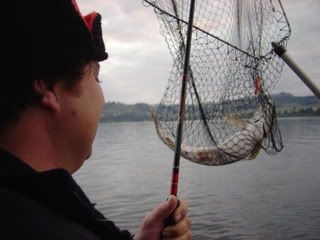 Glenn's fish - quite a big one!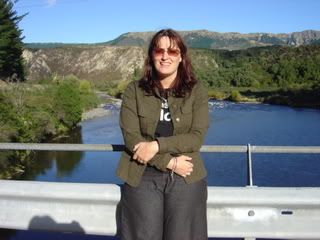 by the Mohaka river - it was a gorgeous autumn day on Sunday as you can see.