A few weeks ago I went along to the annual Bookarama, which is put on by one of our local community groups as a fundraiser.
For only a few dollars I was able to buy this great selection of books for Glenn and I, plenty of reading for over the winter months.
I was especially pleased to find this book, the Lost Wife by Alyson Richman, as it's been on my to read list for ages.
Some of the books I've enjoyed reading this year include: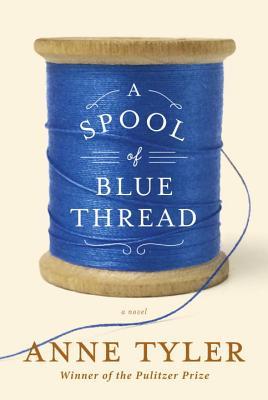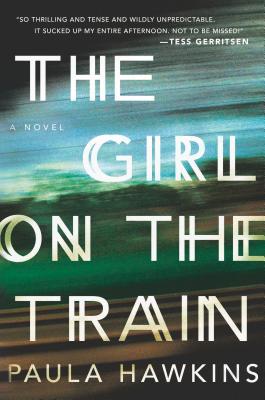 I'm currently reading:
#6 in the Cousin's War series, this is the story of Margaret Pole, daughter of George, the Duke of Clarence.
So what have you read lately or looking forward to starting soon?